NOW AS9100 AND ISO 9001 CERTIFIED!
What can we do for YOU?
Made right, the first time.  Whether it's in the oil field, in the air, or on the manufacturing floor, we understand how critical it is that your parts meet design specifications and performance standards.  Tight tolerances?  We got you covered.  Long runs, requiring accurate replication - no problem.
Engineer Reviewed.  All drawings and specifications are reviewed by an Advanced Tooling & Machine engineer during coding and processing. If something doesn't seem right, we will let you know and work with you to address issues.  Before your parts leave our facility, our skilled technicians perform multiple quality checks to make sure you are satisfied.
Competitive Pricing and Flexible Terms.   At Advanced Tooling & Machine, we know value means the best service at the best price.  We strive to provide you with the lowest-cost products and services, and will work with you on finding the right terms.  Looking to cut costs this year?  Give us a call to talk about volume discounts.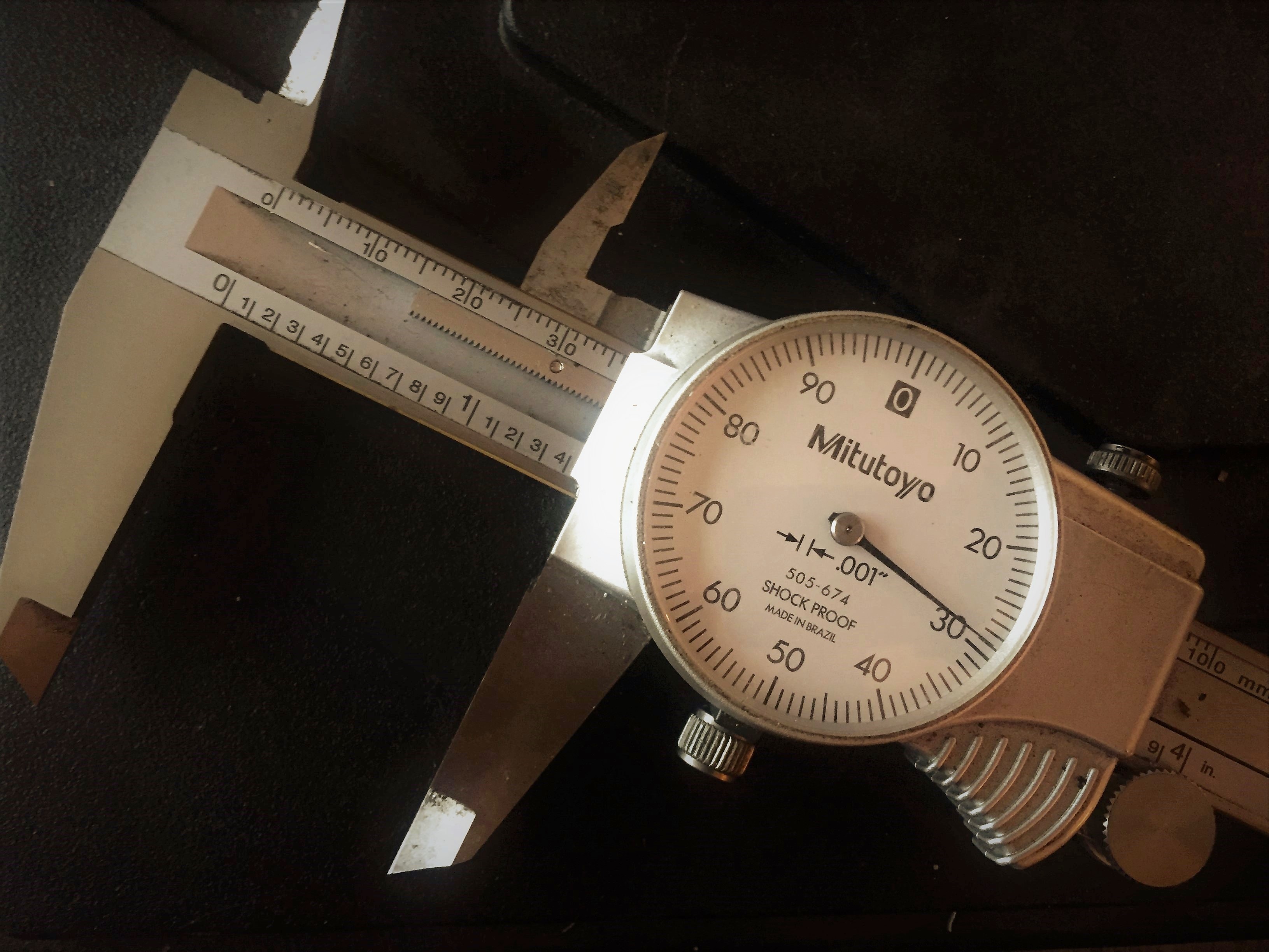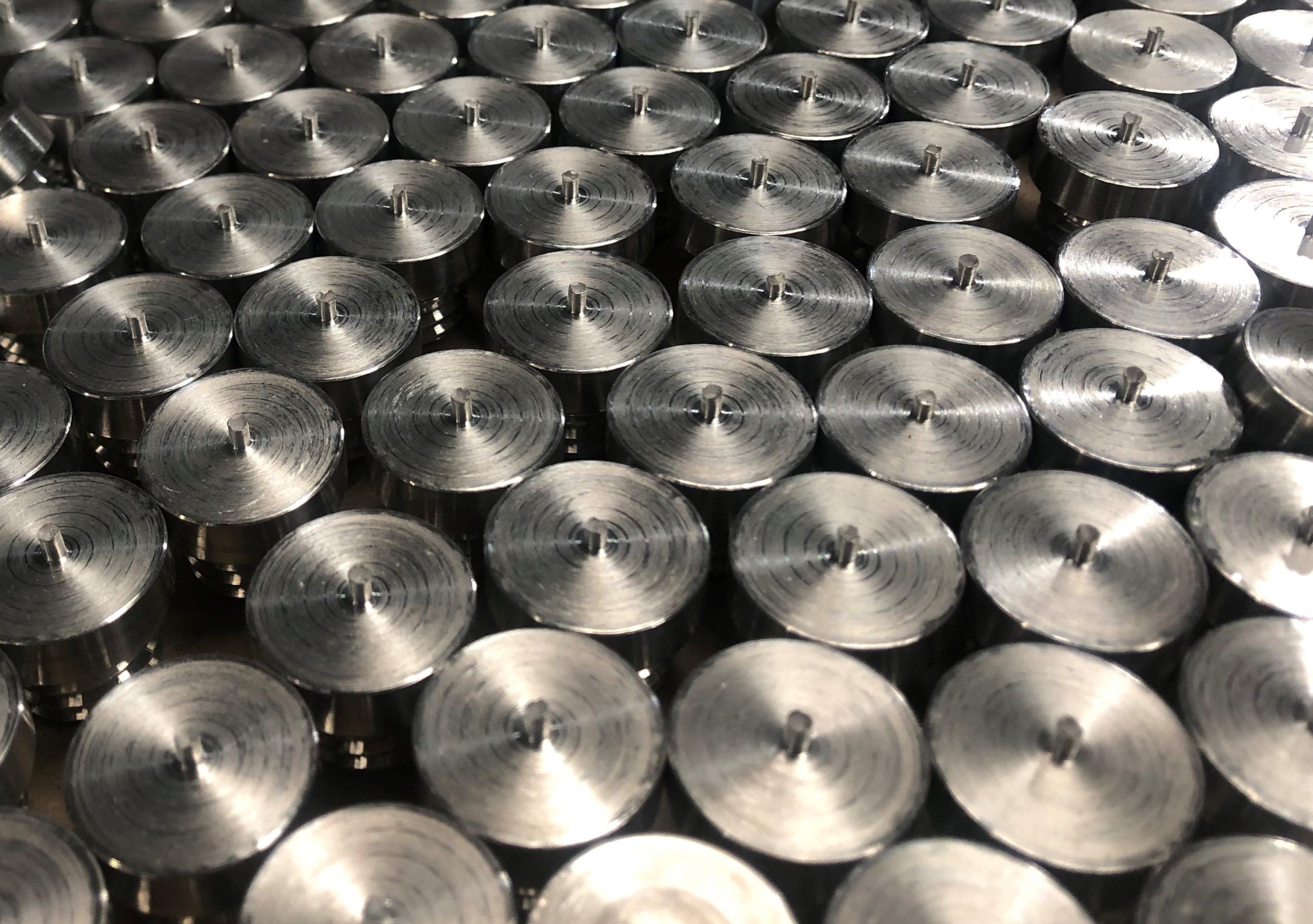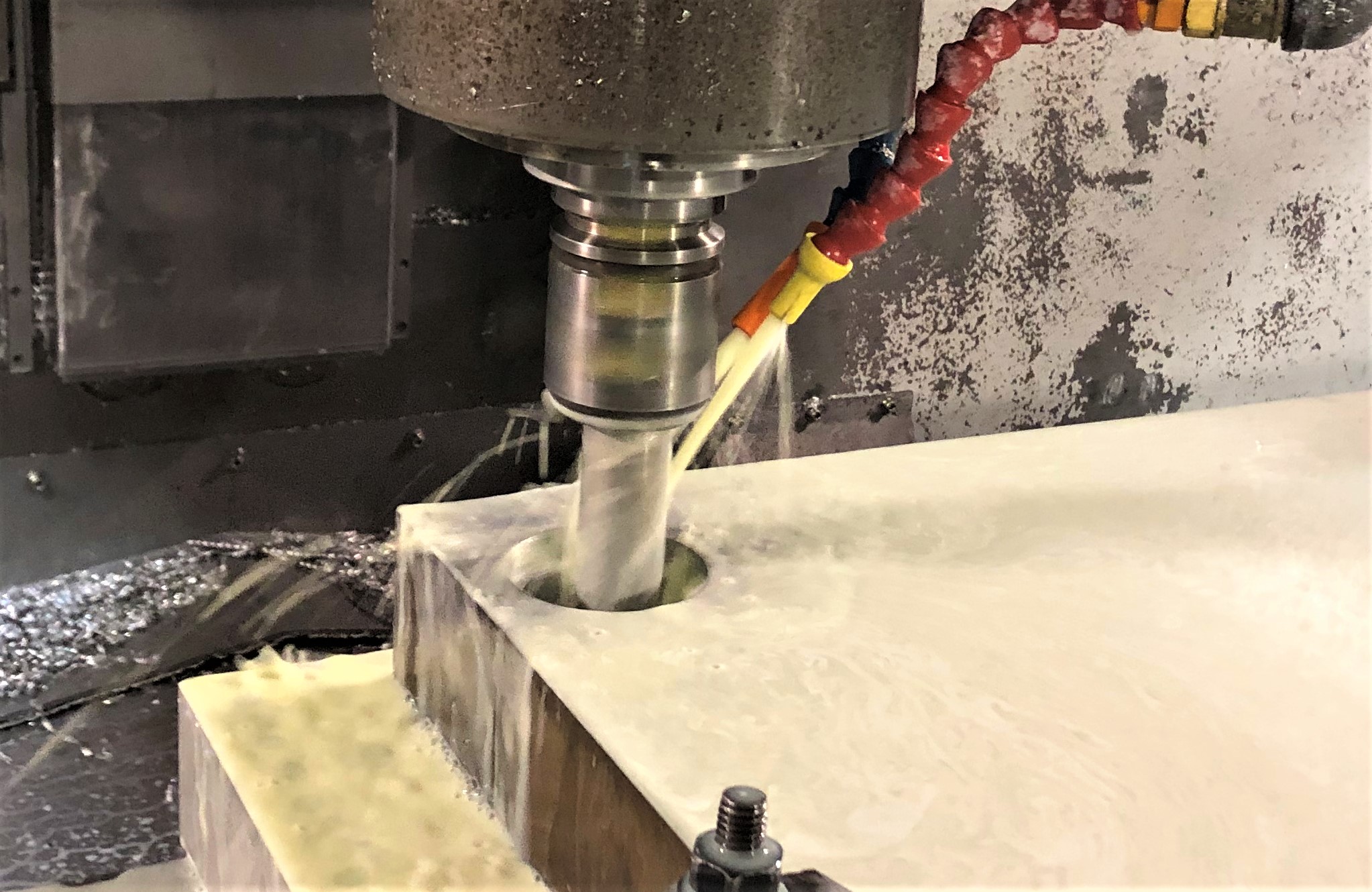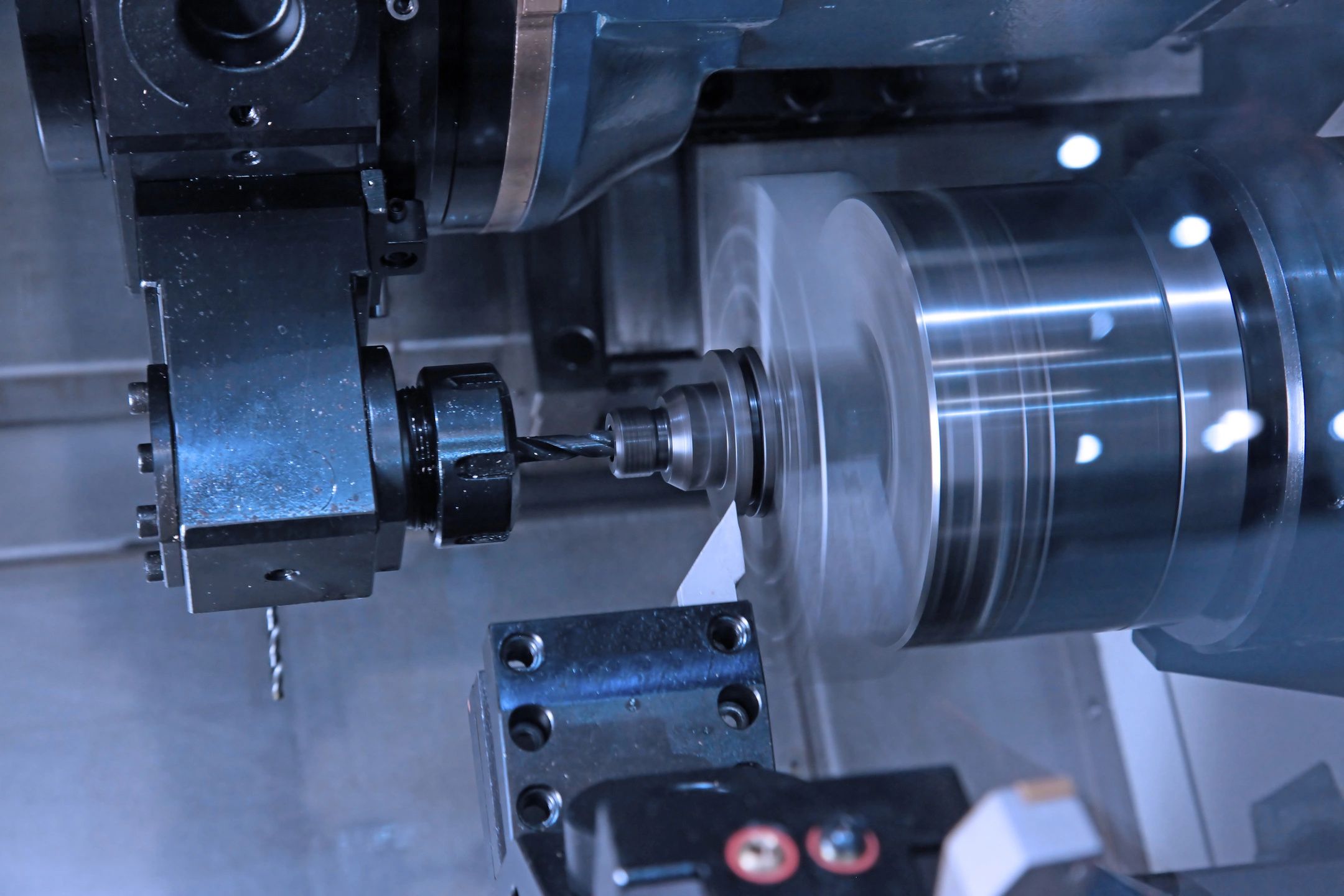 - Check out our new Plasma Table - 
Specs: Pierce up to 1" mild steel and handle parts as large as 48" x 96"
Our skilled programmers and machinists bring your designs to life using CNC Milling and CNC Turning machines.  We welcome large quantity orders or short-run parts.
Our customers include oil and gas, automotive, manufacturing, plastics, and general commercial products.  We have experience in machining a variety of materials, including:
Aluminum

Carbon steel

Stainless steel

Magnesium

Titanium, and

A variety of plastics.
Whether it's machining your part or producing custom-made parts, we got you covered.  Our experienced and professional team will work closely with you throughout the manufacturing process.
Request a Quote
Email or call us for a quote on your project or design.